All about J!
Hi I'm Jeremy, I'm a photographer and I work with some great folks at a technology company, this is a website where you can find out all about me.  I've been on the internet since the very early 90's back when 300 baud modems were cutting edge and way before the world wide web, if you remember Gopher (the precursor of the WWW), Archie and Veronica and I don't mean the comics you know what I mean.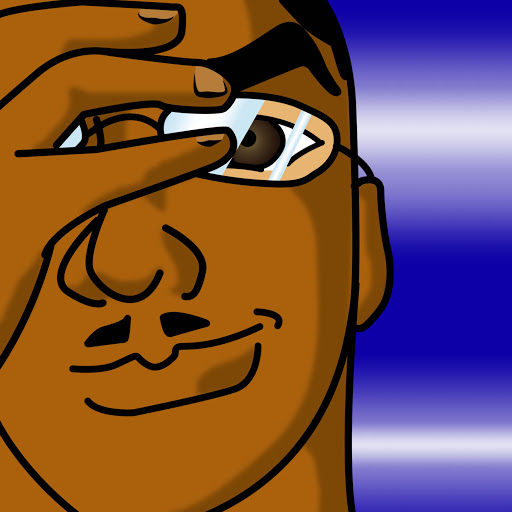 I live in Barbados and in addition to being an avid photographer I'm also a past President of the Barbados Photographic Society, a society of over 100 photographers who enjoy practicing and honing their craft. Recently, I was also Editor-in-Chief of Fuel Your Photography and I have an archive of all the articles I've written here, if you want to get some photography tips, techniques and inspiration be sure to view the repository.
Feel free to follow me around the net I've posted links to all my popular social media below.  You'll see the avatar on the left on my presences around the internet.